We believe that cultural events and activities can be a catalyst for societal change.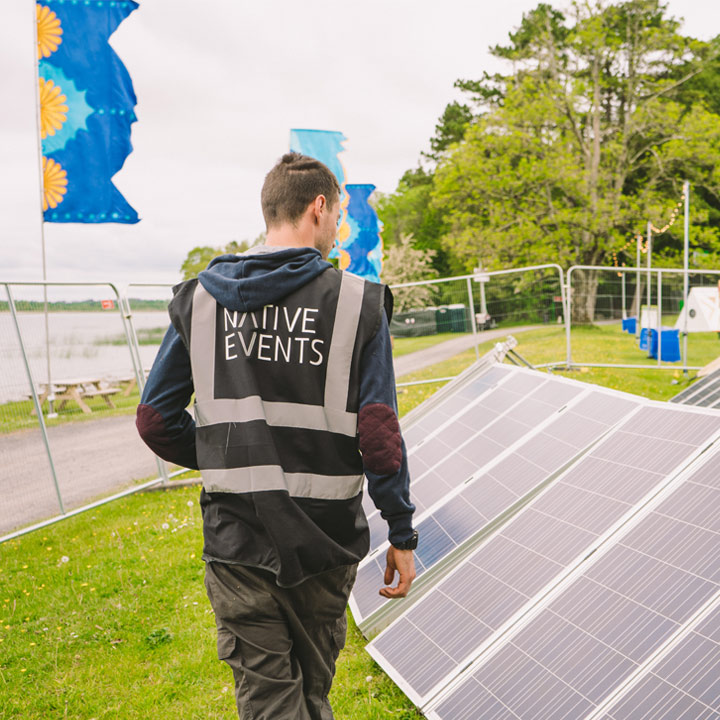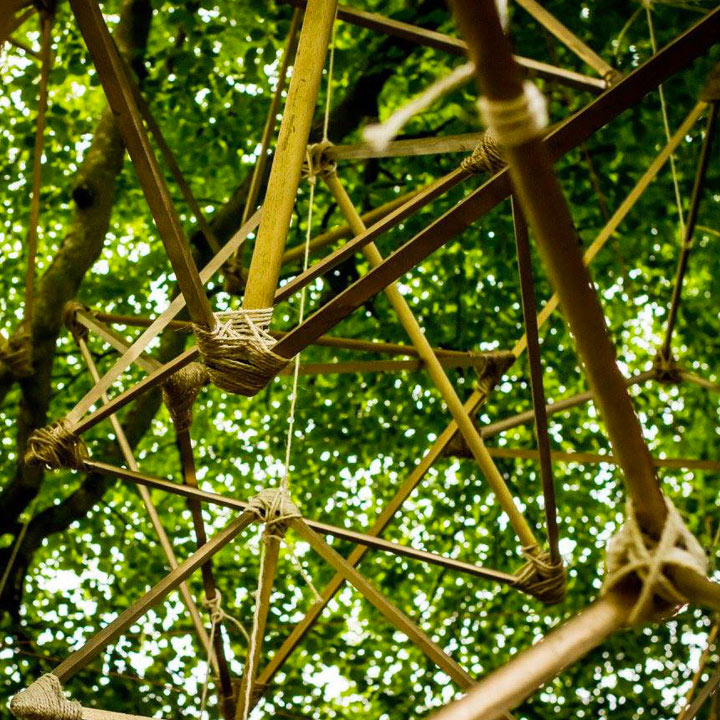 We work with forward-thinking events, cultural organisations and arts practices.
Our work is driven by a passion for delivering on sustainable objectives and priorities, guided by the principles of the United Nations Sustainable Development Goals. Our collaborations are benefited by our expertise and our vision, instrumental in achieving positive behavioural change.
Smart Power & Energy Monitoring
Using cutting-edge monitoring tools and software, we will create and deliver a smart power plan to your event
Event Management & Crewing
Our approach emphasises an ethos of reliability, flexibility, initiative and resilience. Our crew will never let you down
Campsite Management
Reversing the trend of campsite chaos requires an SOS approach – Site, Operations and Sustainability
Bespoke Off Grid Builds
Effortlessly blending style, sustainability and technology, our off-grid builds are eye-catching and robust solutions
The team at Native have worked at international events and shows for over a decade and we have developed a broad knowledge of the most cutting-edge sustainable technologies and solutions available.
Inspired by the progress being made overseas, we brought this knowledge home and began custom creating our own eco event equipment for hire to the Irish market.