We believe that the future of our planet depends on collective action.
Cultural activities and events are a catalyst for social change.
At Native Events we seek to collaborate with forward-thinking individuals and organisations, co-creating a vision for the future and thriving within our planetary boundaries
We have moved beyond thinking outside the box; it's now time to reset and think inside the circle.
We work with forward-thinking events, cultural organisations and arts practices.
Our work is driven by a passion for delivering on sustainable objectives and priorities, guided by the principles of the United Nations Sustainable Development Goals.
We bring knowledge, strategy and vision to all of our collaborations, to help achieve positive behavioural change.
We make sustainability easy, accessible and unforgettable...
We bring a unique perspective to our work ,taking a systems-thinking approach to event management and design.
Together with our clients, we create unique events that support the pillars of the circular economy: designing out waste and pollution and keeping products and materials in use.
With our suite of monitoring and reporting tools, we can help you to tackle your carbon footprint and communicate your achievements to all your stakeholders.
We pride ourselves on innovation, sustaibabiliy and transparency.
We pride outselves on innovation, sustaibability & transparency
At Native Events, our creative principles put the planet first, ensuring all of our event equipment is designed to minimise environmental impacts.
Choosing our circular event solutions will help you to position your brand at the forefront of the transition to true sustainability.
What makes out Event Management sustainable? Our approach.
"A wonderful serenity has taken possession of my entire soul, like these sweet mornings of spring.

Mr. ThemeNectar

Pro Acrobat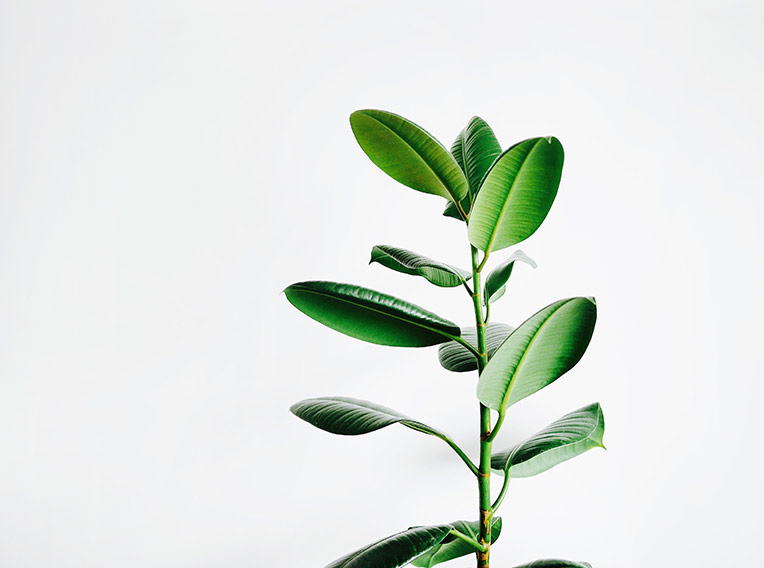 Fast Turnaround
I throw myself down among the tall grass by the stream as I lie close to the earth.
Elegant Design
And the meridian sun strikes the upper surface of the impenetrable foliage.
Super Fresh
I am so happy, my dear friend, so absorbed in the exquisite sense of mere tranquil existence.
Award Winning
As I lie close to the earth, a thousand unknown plants are noticed by me.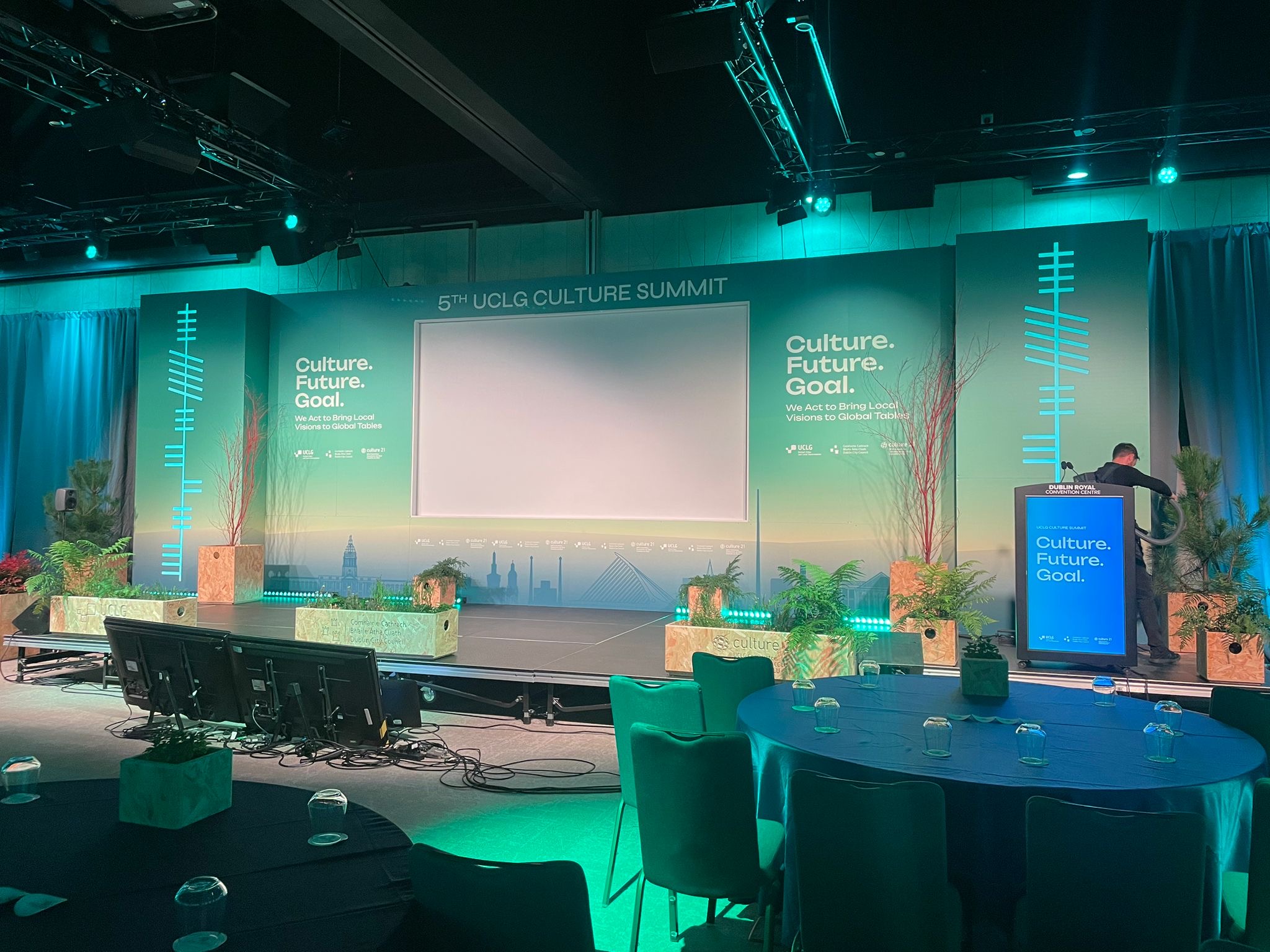 UCLG Global Cultural Summit Dublin 2023
Native Events are proud production partners of the UCLG Culture Summit. Native Events is Ireland's leading sustainable event production company, with a mission to transform…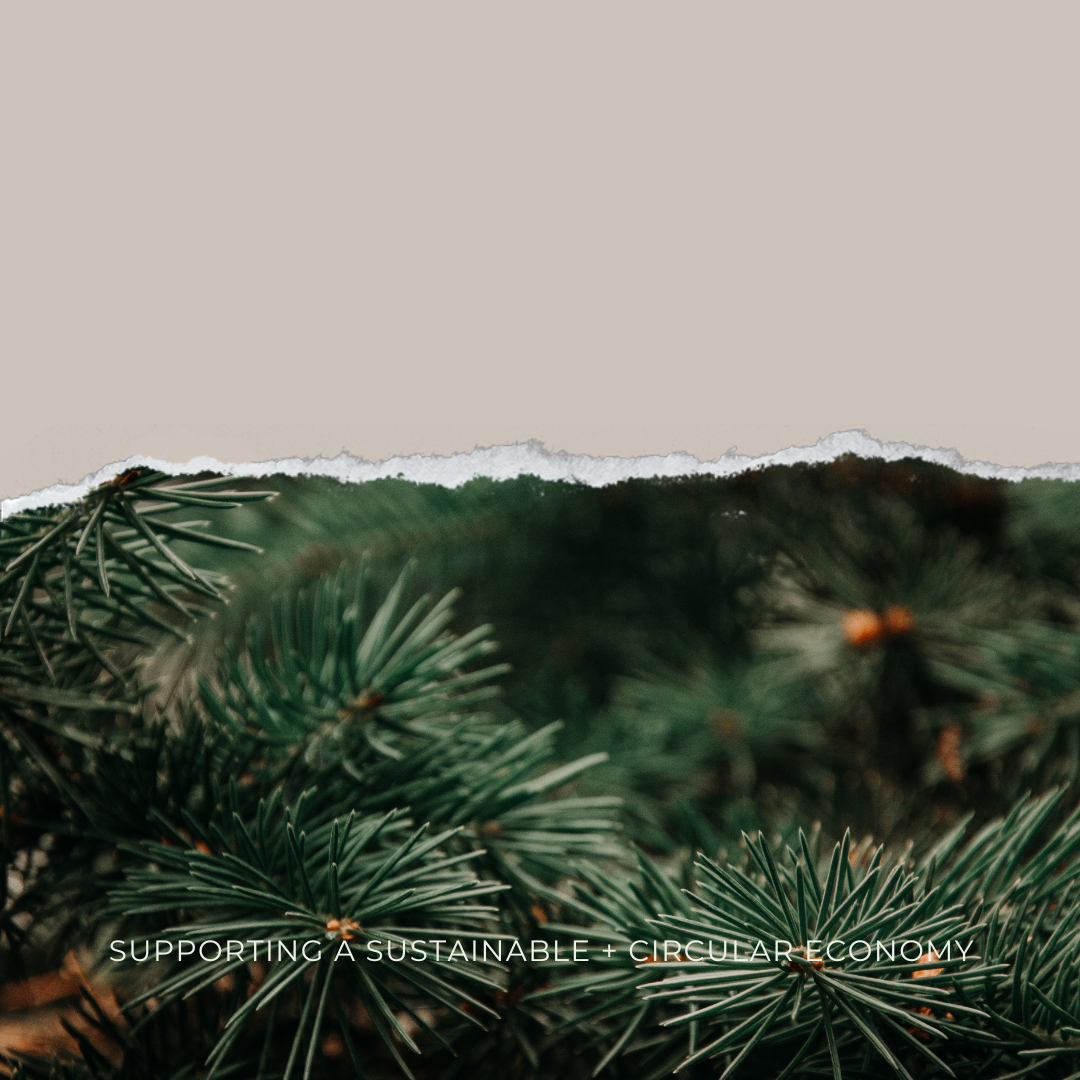 A GUIDE TO A CONSCIOUS CHRISTMAS
As we embark on this season we attempt to approach it with a slow and conscious mindset, choosing connection and experiences over consumption and consumerism.…